How I Met Susan Meissner
I was first introduced to Susan Meissner through her book, The Shape of Mercy
. This story totally captivated me and the history around it, the Salem Witch Trials. Each time I had the opportunity to review a Meissner book I grabbed it.  She took me to the Civil War with A Sound Among the Trees
 and then to the Italian Renaissance period with The Girl in the Glass
. Â Although very entertaining, it has been until now and Secrets of a Charmed Life
 that I've felt so enraptured by a story.
Connect with Susan Meissner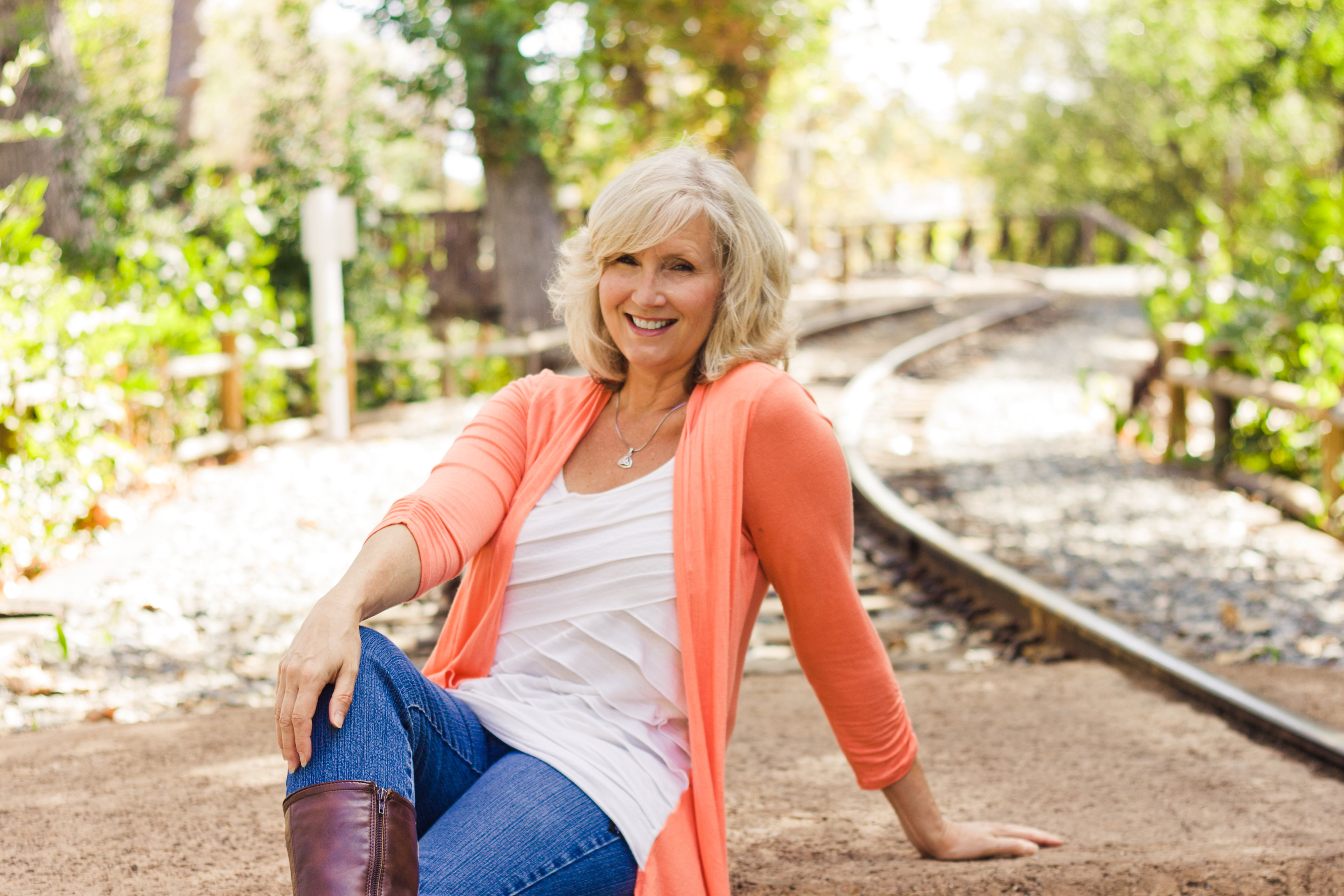 Thoughts from the Author
When ask what surprised her most as she researched this story here is our response:
I think many of us who were born after World War II have a limited understanding of what England suffered because there were so many other more shocking situations, like the slaughter of millions of Jews, the occupations of nations like Poland and France, the bombing of Pearl Harbor, the storming at the beach at Normandy, and the Bataan Death March, to name just a few. I didn't realize the magnitude of what London suffered until I took a closer look. The city was never occupied by Hitler's forces but it was bombed relentlessly. Seven of Christopher Wren's beautiful churches were destroyed, as were thousands upon thousands of homes. More than sixty thousand civilians were killed in the whole of the British Isles. Those are staggering losses. And yet the British people were and are resilient. Their rallying cry of Keep Calm and Carry On (I truly can't stand trivializations of this motto!) is truly the hallmark of that resiliency. You can go to London's East End now and see street after street of 1950's-era buildings, framed by a quiet horizon of much older buildings that the war did not flatten. London, Coventry and the other bombed cities rebuilt what was destroyed and moved on. The memories of the war aren't in the streets but in the museums, and in national cemeteries, and sometimes, if you look closely enough, in the faces of those who survived it.
I must agree I knew little about the devastation in England during WWII before reading this book.
The Give Away