About this Book
Acting Sheriff Ben Logan hasn't heard from Leigh Somerall in a very long time, but it doesn't mean he can get her–or their whirlwind romance of ten years ago–out of his head. When she calls out of the blue, it is with a strange request to protect her brother, Tony. When Tony dies just days later, Ben is charged with a different task–protecting Leigh and her nine-year-old son, TJ, from the killers. But how can Ben keep an eye on Leigh if she's doing everything in her power to avoid him? And could the secret that Leigh is keeping change Ben's life forever?
Suspense, intrigue, and a touch of romance make A Promise to Protect perfect for readers who like their stories with a hearty dose of mystery.
About the Author
From the author's website:
Honoring God through my writing is top priority for this Mississippi Writer.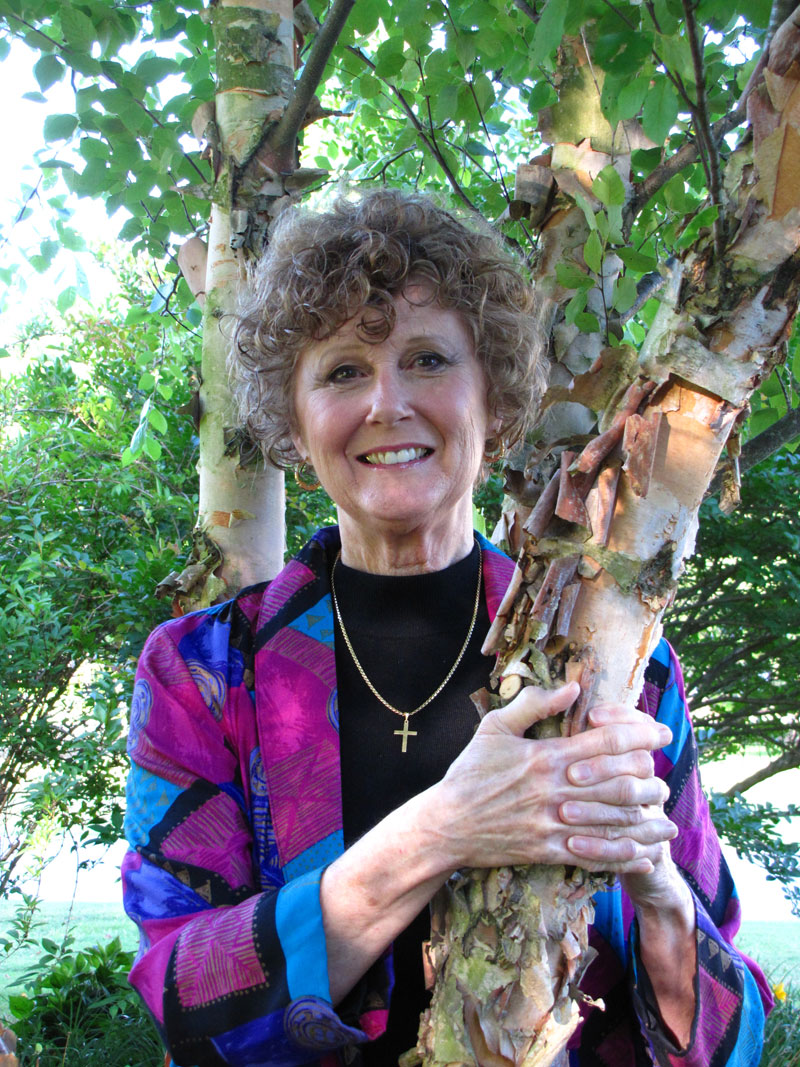 I am a Romantic Suspense writer living in the Deep South. My short-stories have been published in Woman's World, and I have finished one book, Shadows from the Past which is set in Memphis and the surrounding area.
It has won several awards…the 2008 Maggie (Inspirational Category)…1st Place in the 2012 Touched By Love and Daphne du Maurier contests…finaled in the 2012 Genesis…bronzed in the Frasier.
Currently, I am working on a second book,Shadows of Love set in the same area but featuring different characters. And…I'm doing the unthinkable–writing a straight romance–who would've thought it'd be such fun?
I'm also an abstinence/healthy relationship speaker and have spoken to many students…and adults. When I'm not writing or speaking, I throw mud on a wheel and try to make something beautiful.
My Review
Patricia Bradley is quickly becoming one of my favorite authors. Once again she has written a story that is full of action and great characters. Her stories give you clues throughout to help you try and solve the mystery as well as giving some misdirection.
As in book one, Shadows of the Past
, we've returned to Logon Point with some familiar characters. This book focuses on the acting sheriff, Ben Logan. He is trying to find out who shot his father while establishing himself as the sheriff. I like Ben a lot! He has a strong character with a lot of integrity. Yet he's not perfect and he has struggles, the biggest of which is Leigh Somerall. I honestly have to say I wasn't crazy about Leigh for much of the story. However, I don't want to say too much and give away too much of the story. She did grow on me by the end of the story. The Chief Deputy, Wade, is probably my favorite character in the story, with his 'good ole boy' charm. I hope we see more of him.
The story was well thought out and enjoyable. The author tells a good story with action, tension, and of course, love. She gives clues in the story that may help you figure out before it is revealed who the culprit is.
I would recommend this story to a friend and to those who enjoy a good mystery. I'm looking forward to book three.
Disclaimer: I received this book free from the publisher in exchange for an unbiased and honest review. The opinions I have expressed are my own. I am disclosing this in accordance with the Federal Trade Commission's 16 CFR, Part 255.
If you found my review useful, please click here and vote yes on Amazon. THANKS!